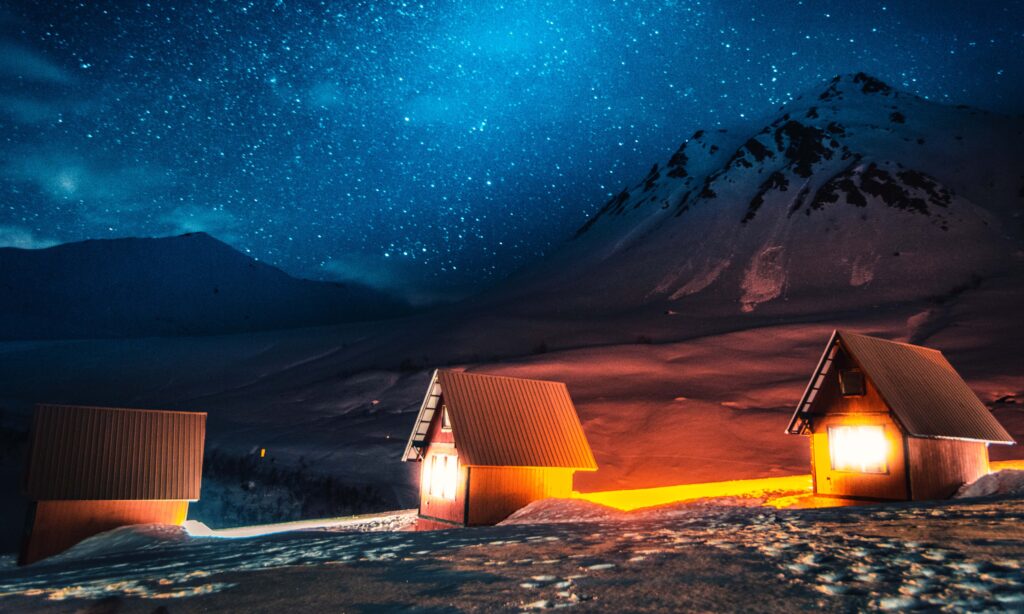 Experienced, responsive and dedicated adjusters
Wilton Adjustment Service is the largest independent adjuster in Alaska. For more than 40 years, Wilton has provided leading adjusting services throughout state of Alaska. You can rely on our consistency.
Our staff is fast, efficient and responsive. With a centralized support center in Anchorage we can dispatch an adjuster anywhere in Alaska with minimal notice. Our highly trained staff will give your claim the attention and time it requires regardless of the size or complexity. We specialize in GL, Property/Casualty, Worker's Compensation and Auto claims administration.
We have been in the same location for over 30 years and have created family-first environment where adjusters and support staff want to work. So, you can rely on the same knowledge and friendly voices when you call
Our adjusters have an average of 15 years of experience in insurance claims. With annual recertification and specialized training programs, you can rely on our adjusters to offer knowledgeable support.
Wilton Adjustment Service is privately held and family owned. So, we only answer to our clients and their customers.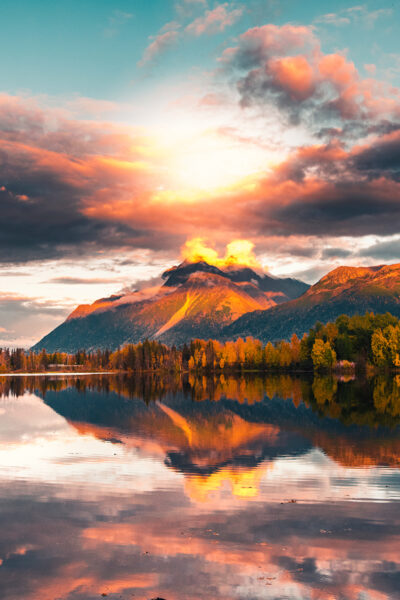 Trust us to handle your claim with professionalism and care.
We listen to details and can develop a plan to fit your specific claims needs.