Serving Alaska Since 1977
With convenient appointments, innovative technology and streamlined workflow, we are confident you will see efficient and meaningful results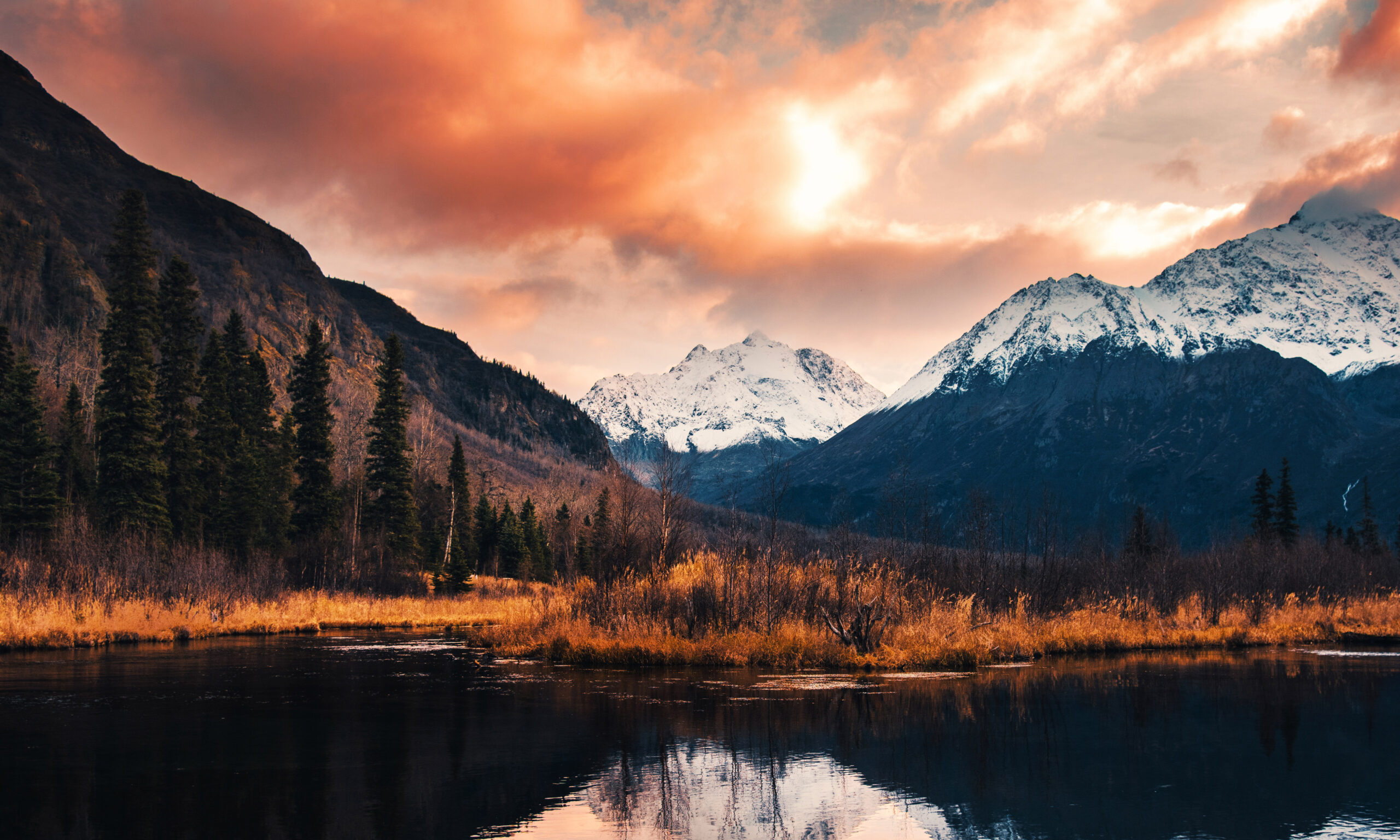 We know Alaska
In business since 1977, we are a part of the Alaskan community and have a well-established network of contractors, attorneys, accountants, risk managers and insurance professionals.
we value every customer
We've built our reputation on the personal partnerships we've formed throughout the Alaska community. You can rely on us to treat your clients as neighbors.
Wilton Adjustment Service, Inc.
We offer multi-line claims services within the state of Alaska and are equipped to handle all of your claims needs – no matter how big or small. With a highly trained staff of adjusters, investigators, appraisers and claims administrators, you can count on us to offer solutions.
Please leave your phone number so we can contact you to discuss your claims needs.
Outstanding Service Since 1977
Wilton Adjustment Service was founded in 1977 and has served Alaska's diverse population and terrain continuously for over 40 years. Our firm has grown into one of the largest independent adjusters licensed in the state of Alaska.
Staff Adjusters Throughout Alaska
Delivering Quality Outcomes
Our highly engaged adjusters use their talent, technology, and training to deliver quality and ethical claims handling solutions uniquely tailored to meet our customer's needs.
Trust us to handle your claim with professionalism and care.
We listen to details and can develop a plan to fit your specific claims needs.